Founders & Social Change Agents :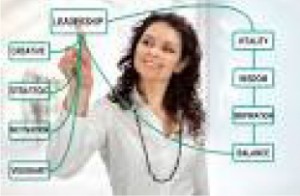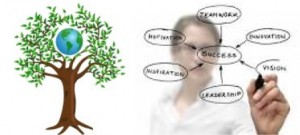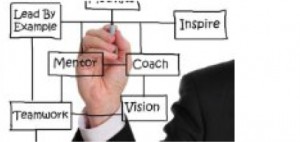 K.N.Krishna Swamy, AMIIE, MSEI, FTA
Chief Adviser & New India Change Catalyst
"Born only to Build Super Star Organizations, CEO's & Social Enterprises…"
Over 25 years of Breakthrough Learning in applying Enterprise Innovations & Corporate
Transformation…
A discerning long time student of human excellence; Leadership Builder & Enterprise Transformer, had his distinguished education at PSG College of Technology, Coimbatore & SKSJT Institute, Bangalore, India; in Industrial Engineering & Textile Technology, respectively. A Corporate Therapist for Enterprise Re positioning Process for Excellence; widely known as a Strategic Thinker and an extra-ordinary Motivator with a Passion for Revolutionizing the Enterprises for Corporate Sustainability & New Challenges of Growth Dynamics.
He had associated with Legendary Late Shriman. Dhirubhai Ambani of Reliance Group, as his Core Business Catalyst; worked in various capacities covering; Executive Director, Profit Innovations India, Bangalore; Director, TLF International, Tap Leadership Foundation, Bangalore; General Manager with Forbes Group of Tatas, Mumbai & Baroda; and Dy. Chief Executive with the Group of Aditya Birla, Kolkata.
Well known as the Power Driver of Business Transformation had the opportunity to install large projects and turned-around enterprises covering, Textiles & Fashions, Engineering, Chemicals & Agro oils, Food & Beverages, Corporate Agro farm Contract Cultivation, InfoTech, Housing & Constructions, Educational Institutions etc.
He has been a Corporate Member of various Professional Institutions in the country covering… HRD Network, Indian Society for Training & Development, Indian Institution of Industrial Engineering, Quality Circle Forum of India, Institute of Standards Engineers (India), Forum of Asian Managers, The Textile Association (India);
A Social Worker helping Society for Building Women & Youth Empowerment, Women Social Micro-Entrepreneurs, Eco-friendly Start-Up's, Green Care Missions and Social Innovations … with a Passion for Rural & Semi-Urban related Projects like Smart Schools, Smart Villages, Smart Leadership Learning Centers etc., towards the Path of Total Change Dynamics for Total Prosperity Dynamics as the Power Drive of "PARIPOORNA PARIVARTHAN CARE" Deeksha Foundation has been created by him to help the needy section of society …
"We make a living by what we get; we make a life by what we give"