Post Box :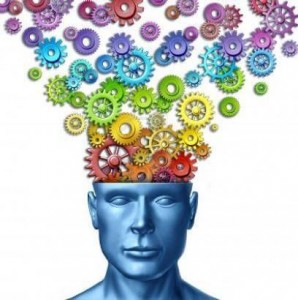 TO WHOM SO EVER IT MAY CONCERN
Government, NGO's & Business Houses – Developing World:
Mission : "Total Quality of Life"

"CHANGE IS POSSIBLE"

We wish to inform that the website has links on Government & NGO's, Police Reforms and Thought Box etc., …to enable you to revolutionize your thinking process to set new trends and actions to enrich the quality of life of people in the entire spectrum of global society; and we request you to inform the concerned people to go through this website to get motivated for new challenges in the continuously changing world.
We would be pleased to offer our valuable services to your needs, particularly in the sphere of transformational process to add values to your missions.
Let's explore all possible avenues to transform the poor & the poverty ridden society around the world towards creating very vibrant and healthy global society free from poverty by 2030.
We hope that this small contribution of ours would be duly appreciated.
Looking forward.
With Humble Regards,
The Team – Global Extrapreneurship Foundation (India)