Our wHolistic Passion :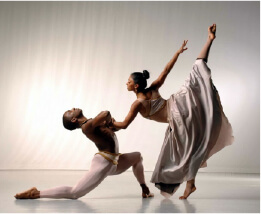 A mission with a passion for creativity and excellence for research, training, counselling and education to nurture and recharge the people and the organizations, wHolistically; strongly believes in applying wHolistic learning process in the transformational skills and leadership values and to ensure that this transformation is wHolistic in the entire spectrum of the organization for exploring the true potential of people in the enterprises; as a part of our core objective of adding values to the global society.
The mission has been initiated with a prime objective of creating the state-of-the-art global enterprises of tomorrow to take the organizations to the newer levels of global entrepreneurial spirit. A trend setting enterprise transformational mission to take the organizations into the power of global excellence in entrepreneurship, in the fast changing business world of 21 century.
The mission believes in wHolistic Excellence of enterprises, developed with the holistic values of Extrapreneurship through a process of building inner-Consciousness & Enlightened Leadership, to build Extra-ordinary organizations to delight the entire spectrum of the enterprise & society with values and nurtured care.
A mission with a passion to create & develop the women entrepreneurs as the power house of social change catalysts, apart from empowering them to become self-sustained & innovative entrepreneurs to add values to the society.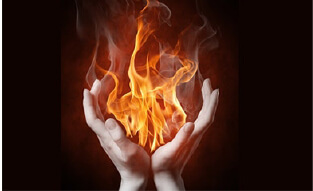 A Corporate Care & Multi Talented Mission, Redefining the entrepreneurship as the Power Drive of Extrapreneurship to drive the Enterprises with…Extra-ordinary Visions & Values…