CHANGE– The wHolistic Re-charging Process :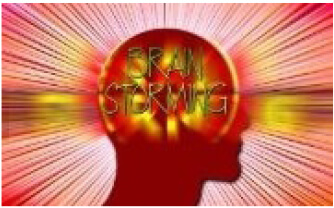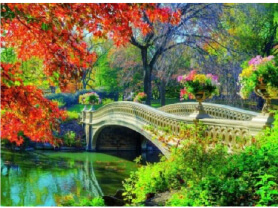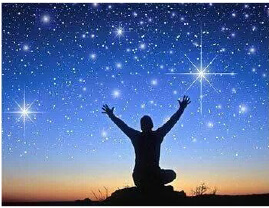 The world is changing at the speed of light. Are we too changing at the same speed? A question to be introspected by each one of us? Opportunities are simply amazing and unlimited for industries, businesses & Services Sector having passion for continuous learning and dreaming for tomorrow's business world of progress & prosperity;
Dynamic prosperity is the result of dynamic change process, which in turn is possible only through a total revolutionary effort in any organization. This calls for a holistic recharging process of igniting the mind, heart & soul of people by lighting the inner-light of enterprises; to create and develop fire in the belly,fire in the mind, fire in the heart & fire in the soul of every person, directly or indirectly engaged in the process of growth in the enterprise.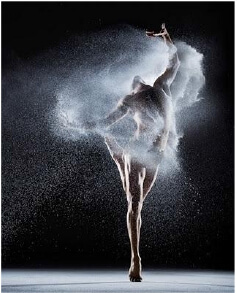 A wHolistic process of re-charging the people to recharge the soul of enterprise, holistically,
to grow & excel beyond the sky and the stars…